News
14.1.2019
From 14th of January our branch in České Budějovice on J. Boreckého 1590 will be closed. We will be opening new branch in České Budějovice during February.
10.1.2019
We are opening two new branches from 10th of January in Valašské Meziříčí and Kopřivnice
20.12.2018
Our branch Akompas- Brno, Štefánikova 51, is temporarily closed from 20.12.2018 to 17.1.2019
13.12.2018
From 14th December the Western union service will no longer be provided in our Čedok and Tipsport branches
Older News
Western Union Locations
Western Union worldwide
Search Western Union agent locations around the world.
Just click here.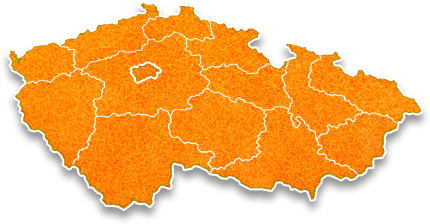 Nenalezena žádná pobočka.
Vysočina Region