News
4.3.2019
We are moving our branch in Hradec Králové from the address 28. října to a new place on S. K. Neumanna 725/10
11.2.2019
We have newly opened an Interchange branch in České Budějovice on Pražská tř. 1815/1
14.1.2019
From 14th of January our branch in České Budějovice on J. Boreckého 1590 will be closed. We will be opening new branch in České Budějovice during February.
10.1.2019
We are opening two new branches from 10th of January in Valašské Meziříčí and Kopřivnice
Older News
Western Union Locations
Western Union worldwide
Search Western Union agent locations around the world.
Just click here.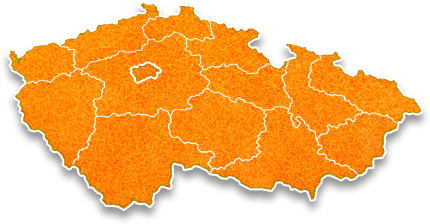 Pilsen Region
Galerie Klatovy / Klenová, Galerie U Bílého jednorožce
Klatovy, 339 01, Nám. Míru 149/I, Phone: +420 376 312 049
Bussines hours: Mon - Sun:9:00 - 17:00, Lunch break 12:00-13:00

---
INTERCHANGE foreign exchange bureaux
Plzeň, 326 00, Galerie Slovany, nám. Gen. Píky 2703/27, Phone: +420 377 331 770
Bussines hours: Mo - Su: 09:00 - 21:00
Store is outside of Galerie Slovany.